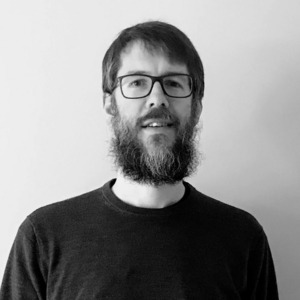 Alex Strick van Linschoten
Co-Host of Pipeline Conversations
Alex Strick van Linschoten has hosted one Episode.
November 19th, 2021 | 22 mins 18 secs

mlops, zenml

Adam and Hamza introduce themselves for the first episode of Pipeline Conversations. They discuss the world of MLOps, where ZenML sits within this space, and why it's such a complicated problem to solve.