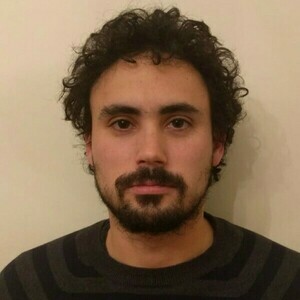 Eric Landau
Special guest
Eric Landau is one of the co-founders of Encord. He studied at Stanford and Harvard and currently works on building out the data-centric computer vision platform, Encord.
Eric Landau has been a guest on 1 episode.
September 15th, 2022 | Season 2 | 51 mins 51 secs

annotation, computer-vision, data-centric-ai, engineering, machine-learning

This week I spoke with Eric Landau, co-founder of Encord, a platform for data-centric computer vision. This podcast contains a lot of geekery about annotation, and even though Encord aren't an annotation tool per se, Eric and his team have tackled a bunch of quite complicated problems relating to that domain.