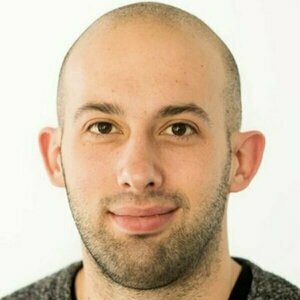 Emmanuel Ameisen
Special guest
Emmanuel Ameisen is an ML Engineer at Stripe, with years of experience in Data Science. He is the author of Building Machine Learning Powered Applications published by O'Reilly (bit.ly/mlpowered).
He was previously Head of AI at Insight Data Science where he led over 100 applied ML projects.
Emmanuel Ameisen has been a guest on 1 episode.
March 17th, 2022 | 58 mins

ai, artificial-intelligence, data-science, infrastructure, machine-learning, mlops

This week I spoke with Emmanuel Ameisen, a data scientist and ML engineer currently based at Stripe. Emmanuel also wrote an excellent O'Reilly book called "Building Machine Learning Powered Applications", a book I find myself often returning to for inspiration and that I was pleased to get the chance to reread in preparation for our discussion.